Glob Trans Group
jest polską firmą działającą na rynku od 2006 roku oferującą usługi transportowe i spedycyjne na rynku europejskim. Naszym klientom zapewniamy najwyższą jakość usług.
WELCOME TO OUR WEBSITE!
Glob Trans Group sp. z o.o. is a Polish company active since 2006 that provides transport and forwarding services on the European market. Our Clients are provided with services of the highest quality.
The Glob Trans Group brand means availability, mobility, speed and competencies allowing to meet the Client's expectations.
Our diverse fleet allows us to engage in jobs that are too demanding for our competitors. What guarantees the realisation of our commitments is stability and outstanding, modern fleet, which provides your goods with safety to the place of delivery.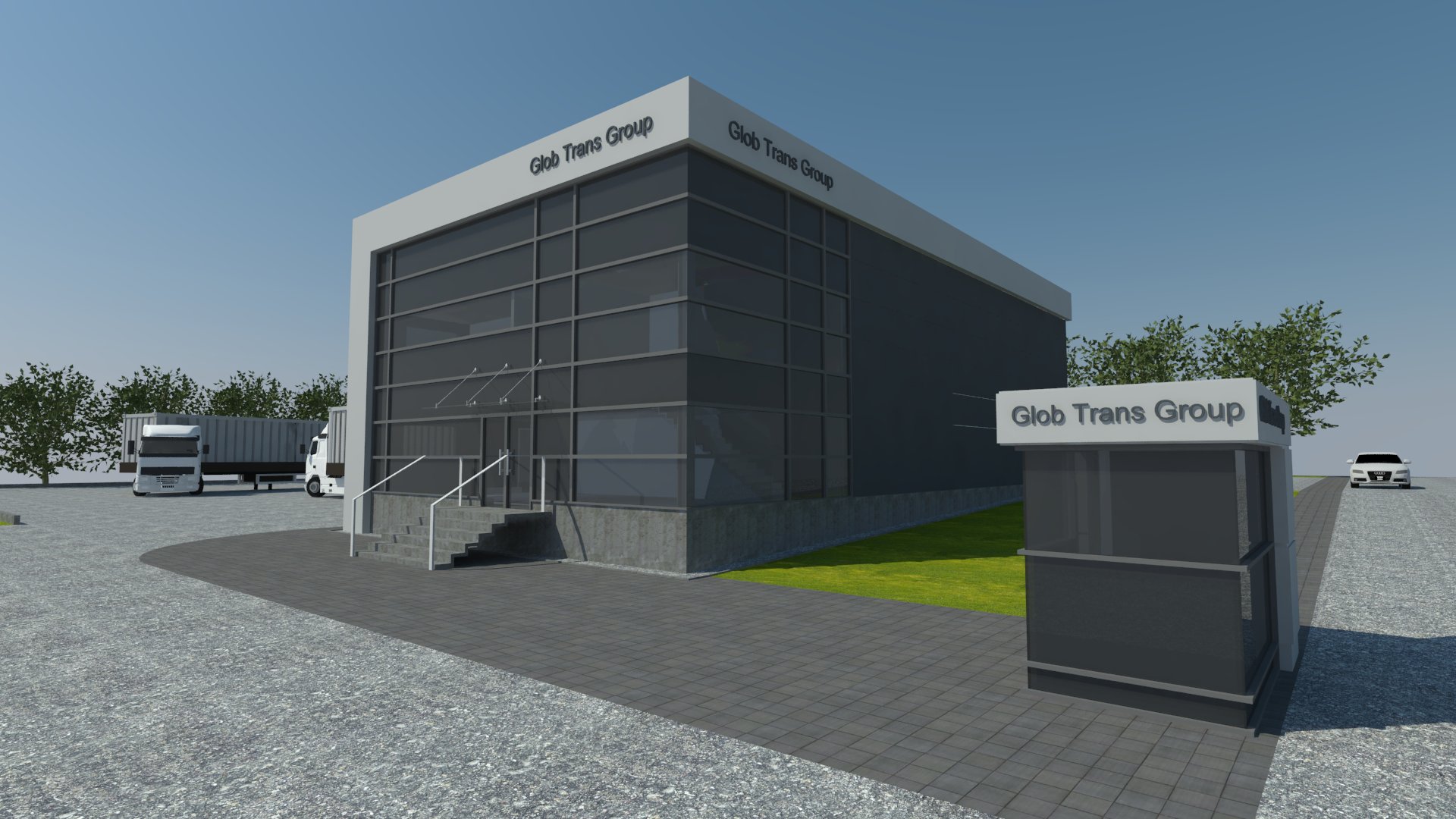 What do we do?
Glob Trans Group organises the transport of goods in a complex manner. We owe a diverse fleet, including trucks up to 3.5T, that is why we are able to meet expectations of all Clients. We provide services that include all kinds of activities connected with planning and realization of transportation, forwarding and reloading of goods. 
Pricing of the transport service